About My Gardens
My own flower gardens also serve as a source of materials. During the warm summer months, I live in my garden.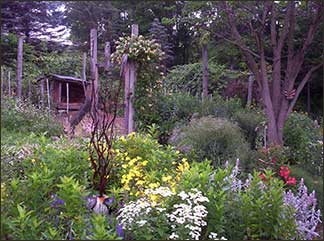 As an active member of various plant societies, I have traveled to gardens in Wisconsin, the United States and Europe. I never return from my trips without new species to plant.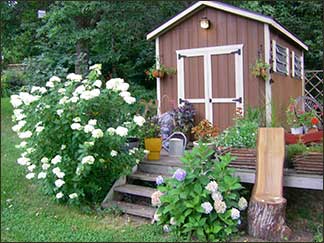 Currently, the list of plants that I tend numbers over 500 species.